Beekeepers for More than 20 Years on the Sunshine Coast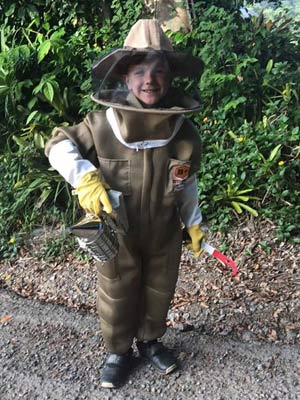 Bee Positive Australia is at the forefront of beekeeping supplies and apiary services on the Sunshine Coast. As apiarists for more than 20 years we know everything there is to know about the sweet trade that is beekeeping.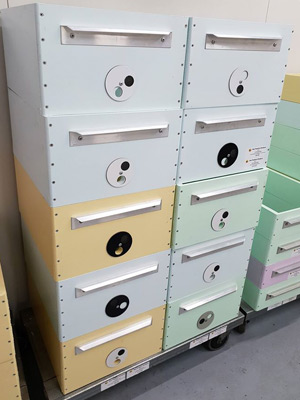 Our aim is to provide customers with quality beekeeping supplies and advice, no matter what stage of interest. Whether you're a recreational beekeeper setting up your first beehive or a professional in need of supplies, we provide all the products you need at affordable prices.
We stock a huge variety of innovative equipment to make beekeeping a safe and effective practice. Our user-friendly and state-of-the-art equipment not only reduces labour intensity but makes beekeeping an enjoyable experience.
We also have an online store so that honey lovers Australia-wide can order our beekeeping supplies and benefit from the Bee Positive difference. Call us today to discuss our range and latest deals, or you can take a hands on look at our product videos.