Providing Top-Grade Honey and Beekeeping Products Australia-Wide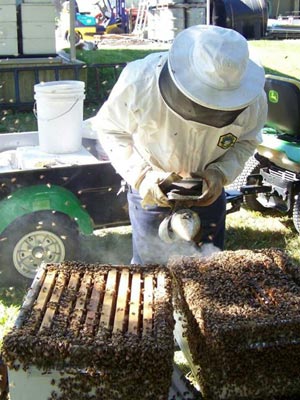 Contact Bee Positive today for a huge range of beekeeping, honey and beeswax products. By offering the latest equipment and industry advice, we aim to make beekeeping a fun and fulfilling project.
Based in Yandina, bee enthusiasts and professional Apiarists on the Sunshine Coast and surrounding areas visit us for high-quality beekeeping supplies and honey at affordable prices. We also ship our products Australia-wide via our online shop.
Hours
Monday–Friday: 7:30am–4:30pm
Saturday: Mornings only
9–13 Harvest Road Yandina QLD, 4561
07 5472 7299
info@beepositive.com.au